Motorola has finally delivered on its promise of updating the Motorola Atrix to the latest version of Android. The Android 2.3.4 update is now available for Atrix users and can be downloaded from Motorola's website.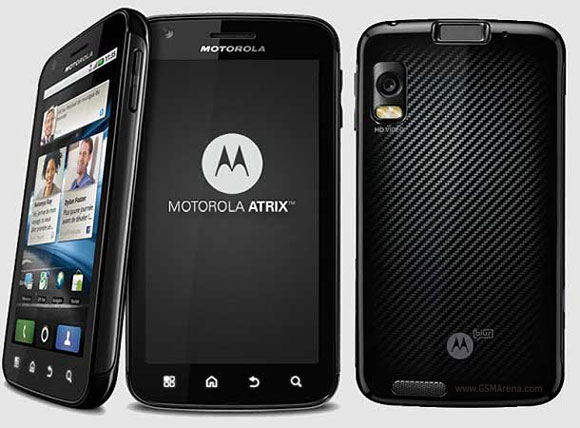 The list of updates include an updated gallery application that allows you to aggregate all you pictures from social networking websites in one place, updated music player application, improved user interface with a simpler home screen design, a dock of icons at the bottom of the screen and the ability to organize applications into groups, location based recommendations from Yelp and Facebook, faster Webtop browsing with Firefox 4.0, full 1080p video playback support, ability to create groups of multiple email recipients, one touch conference call access, enhanced task management tools, enhanced productivity tools and the ability to dismiss notifications one at a time from the notification tray.
But perhaps the biggest new feature is the ability to side load apps, which means you can now transfer apps locally to the device and install them by checking the 'Unknown sources' option in the settings menu.
The update can be downloaded from Motorola's website and in some cases through OTA download on the phone itself.